OPERA offers a broad range of services to its customers in the following disciplines:
Construction Industry (MEP Engineering, Lightning Protection, Fire Protection, Acoustics, Renewable Energy, Project Management),

Machine and Industrial Plant Design (ATEX Directive, Explosion Risk Assessment, Electrical Risk Assessment, Electromagnetic Field Shielding, PED Directive, Automation Systems, Safety-Related Control Systems) and Energy Services.
Research and Development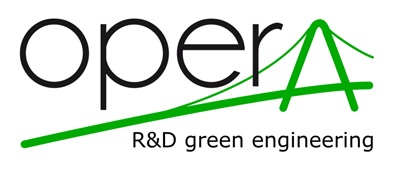 study and development of innovative approaches regarding energy storage systems, hydrogen and energy communities in industrial districts,

study and development of innovative lightning and surge protection systems in hazardous areas.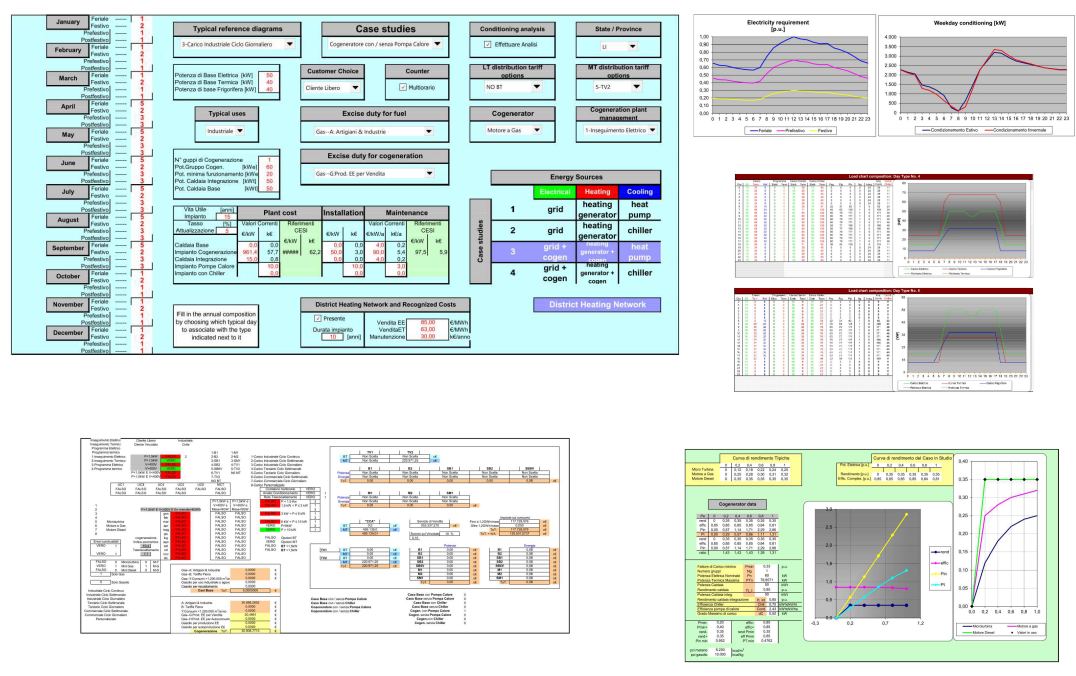 Lightning protection
Lightning protection is very important for human safety and in order to prevent economic losses.
Lightning risk assessment is mandatory, with reference to main National Legislative References (e.g. art.29 and art.84 D.Lgs 81/2008 in Italy) .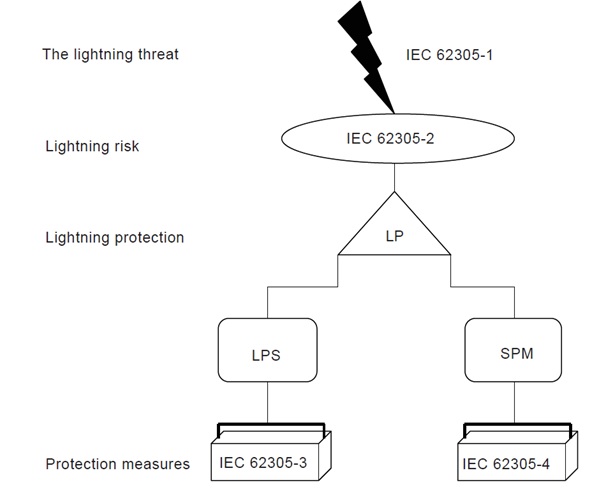 IEC 62305 series are useful tools in order to study and perform lightning protection.
Our expertise allows us to perform lightning risk assessment with reference to IEC 62305-2.
Furthermore we design protection measures, such as Lightning Protecion Systems (LPSs) and Surge Protective Devices (SPDs).
Moreover we can supply our services by adopting an Engineering, Procurement, and Construction (EPC) contracting arrangement,
in such a way that we perform the following activities: design, procurement, construction, commissioning and handover.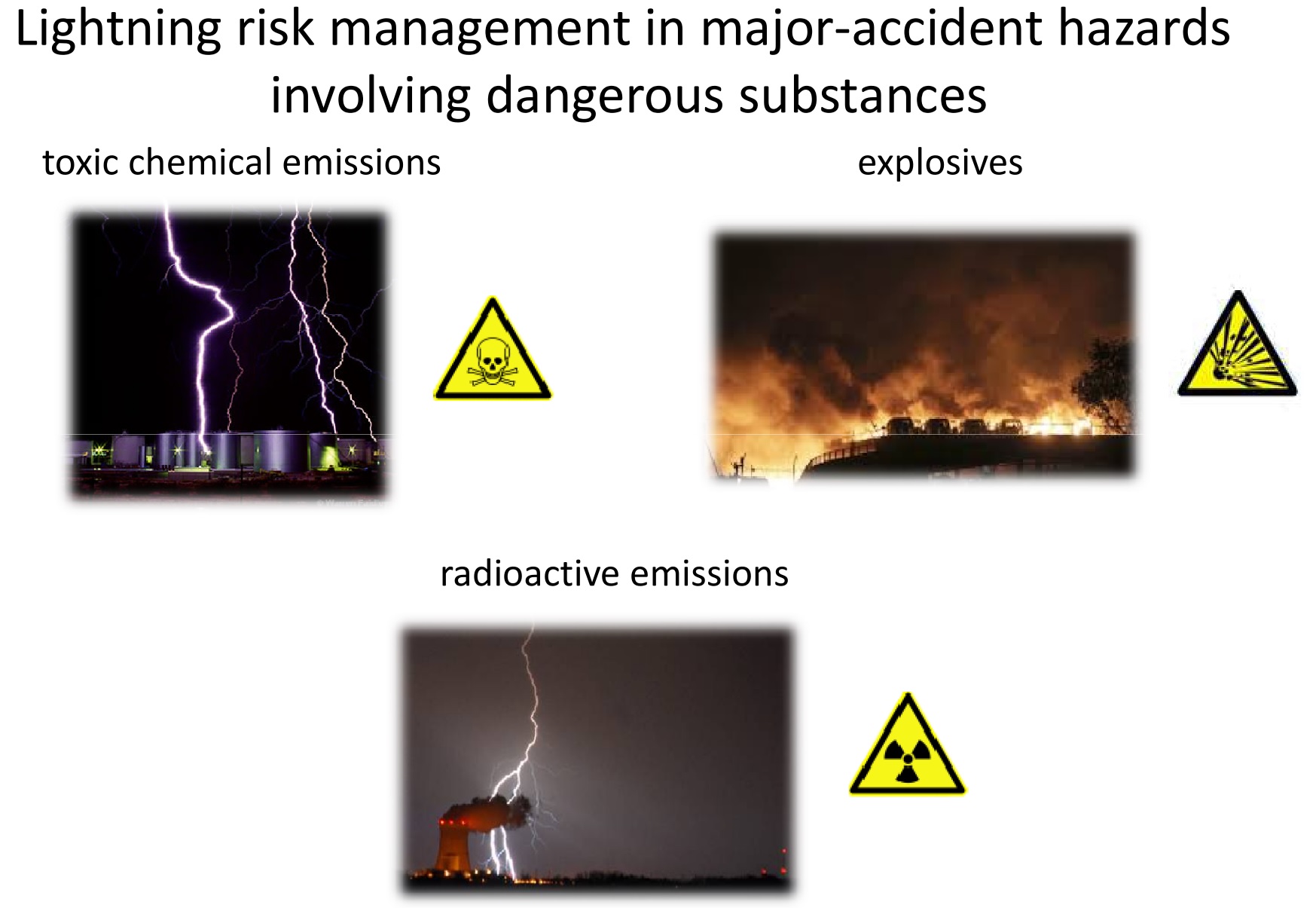 Safety-Related Control Systems
Safety Integrity Level (SIL) and Performance Level (PL) consulting services performed by TÜV Rheinland Functional Safety Engineers,

Chemical plants analysis with reference to IEC 61508 and IEC 61511,

Plant Safety and Machinery Safety study with reference to ISO 13849 series and IEC 62061.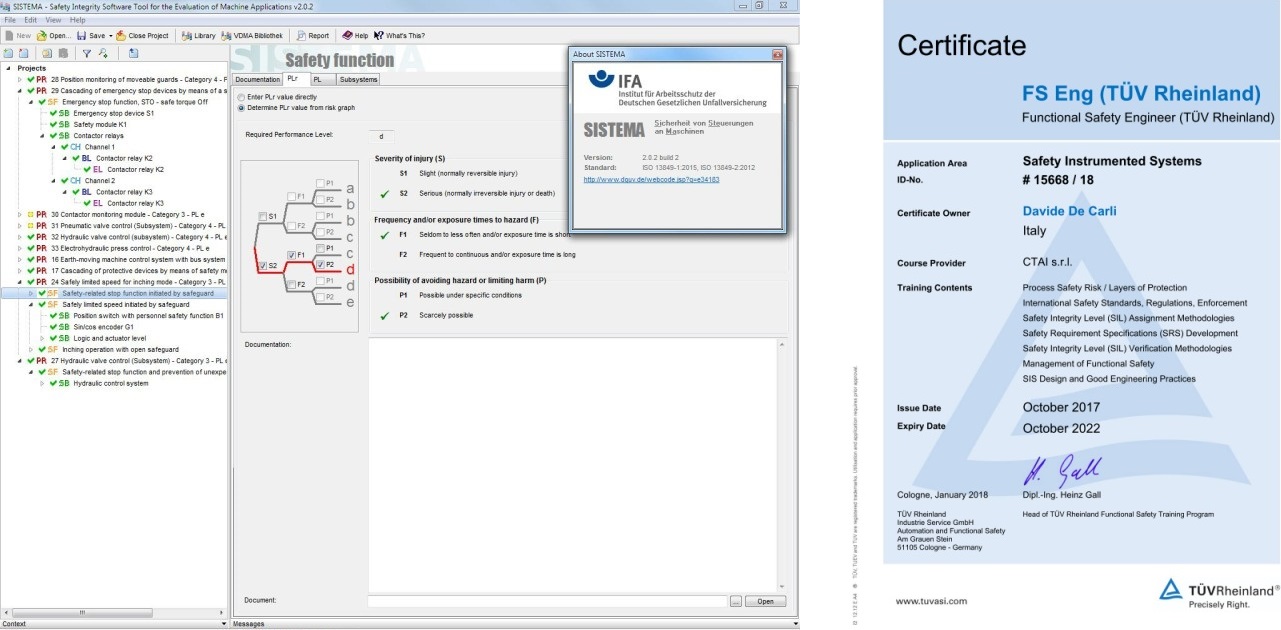 Non-Destructive Testing
Visual Testing (VT),
Penetrant Testing (PT),
Magnetic Particle Testing (MT),
Ultrasonic Testing (UT),
Radiographic Testing (RT),
Leakage Testing (LT),
Thermographic Inspections.

Acoustics
Noise Control,
Environmental Acoustics,
Building Acoustics.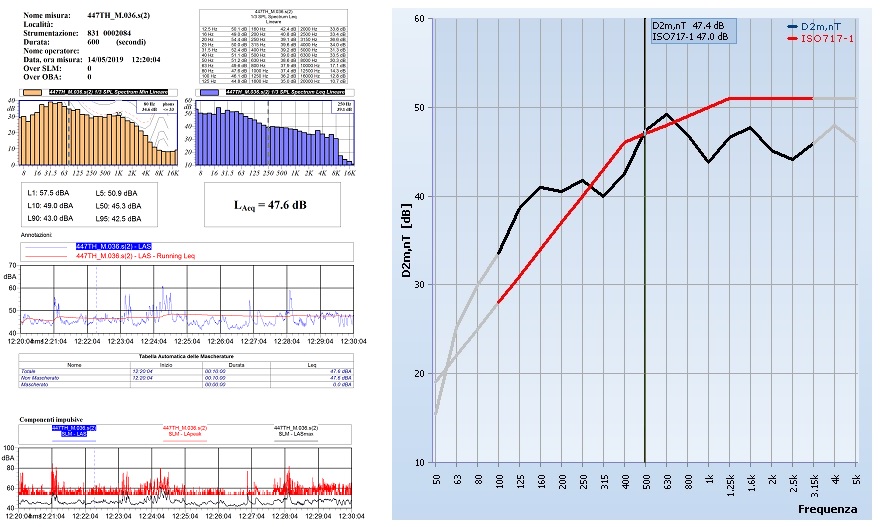 Electromagnetic Field Shielding
Electromagnetic Field Shielding with reference to EU Directives and main National Standards,
Final instrumental test.