Lightning protection is very important for human safety and in order to prevent economic losses.
Lightning risk assessment is mandatory, with reference to main National Legislative References (e.g. art.29 and art.84 D.Lgs 81/2008 in Italy) .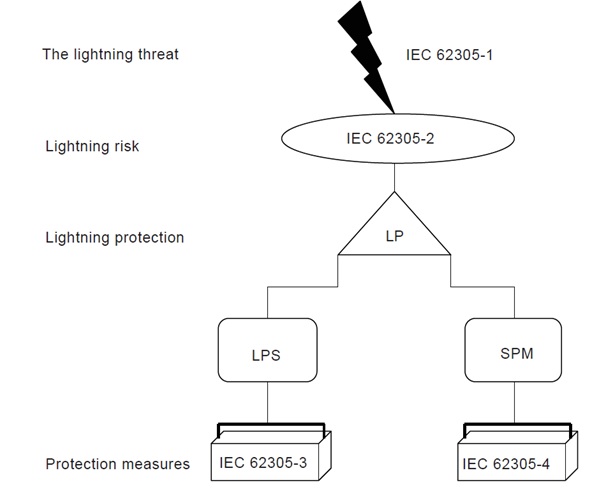 IEC 62305 series are useful tools in order to study and perform lightning protection.
Our expertise allows us to perform lightning risk assessment with reference to IEC 62305-2.
Furthermore we design protection measures, such as Lightning Protecion Systems (LPSs) and Surge Protective Devices (SPDs).
Moreover we can supply our services by adopting an Engineering, Procurement, and Construction (EPC) contracting arrangement,
in such a way that we perform the following activities: design, procurement, construction, commissioning and handover.